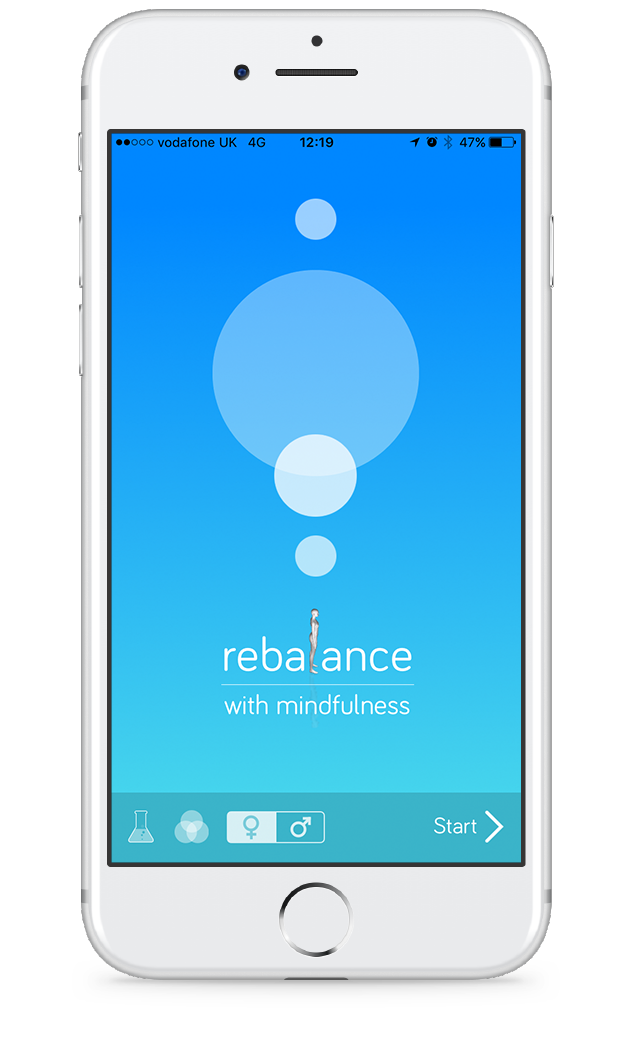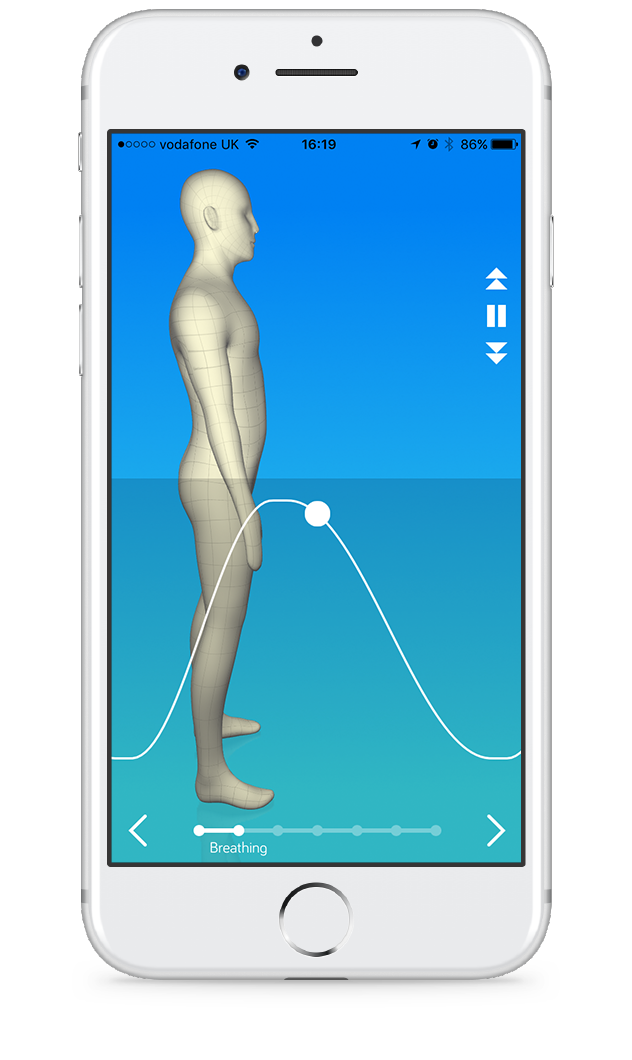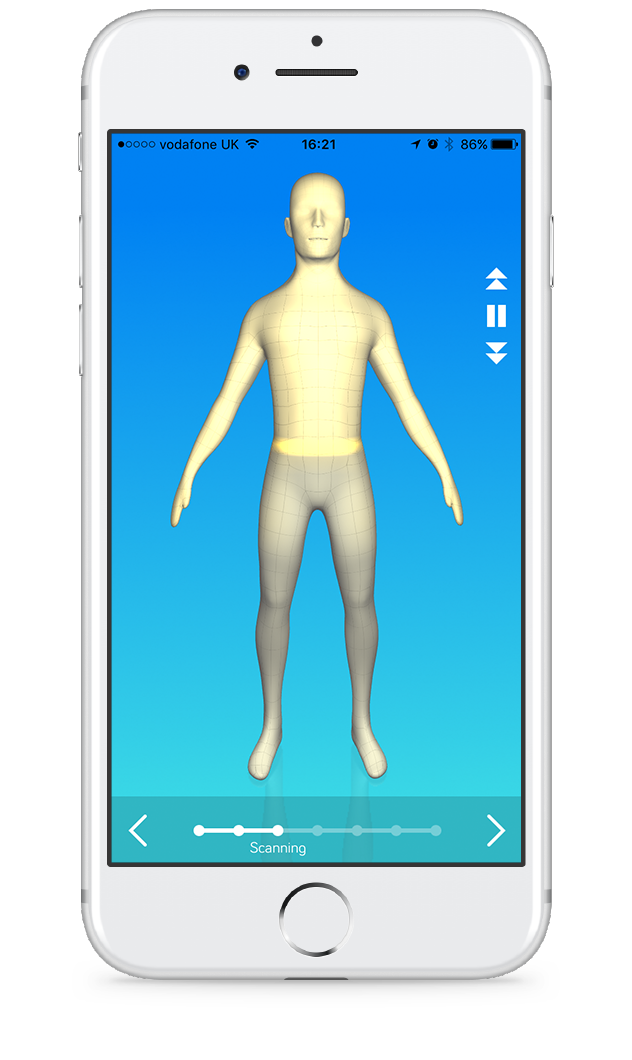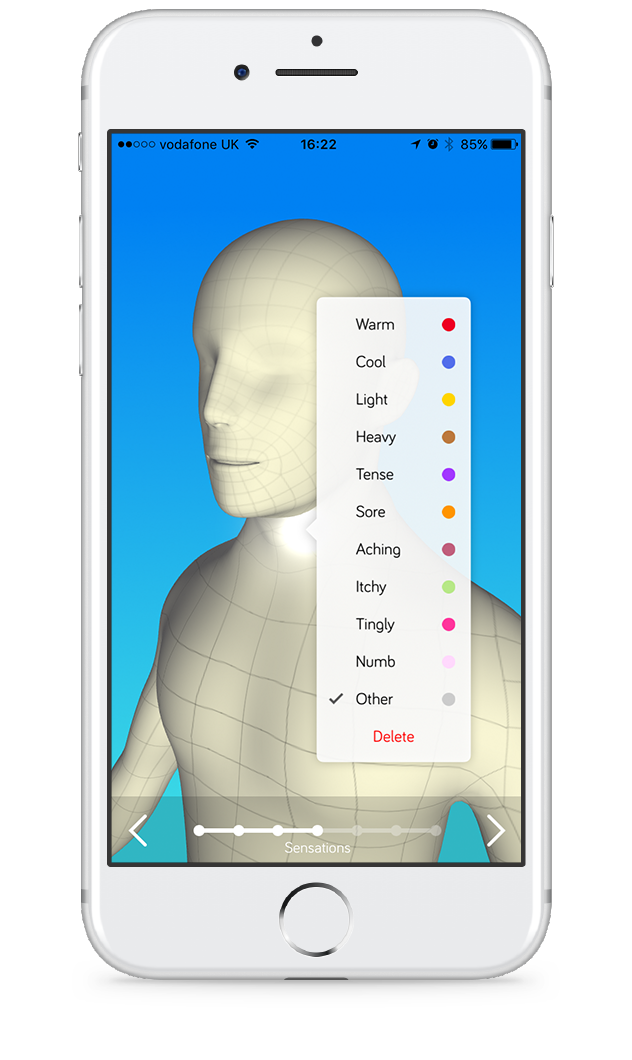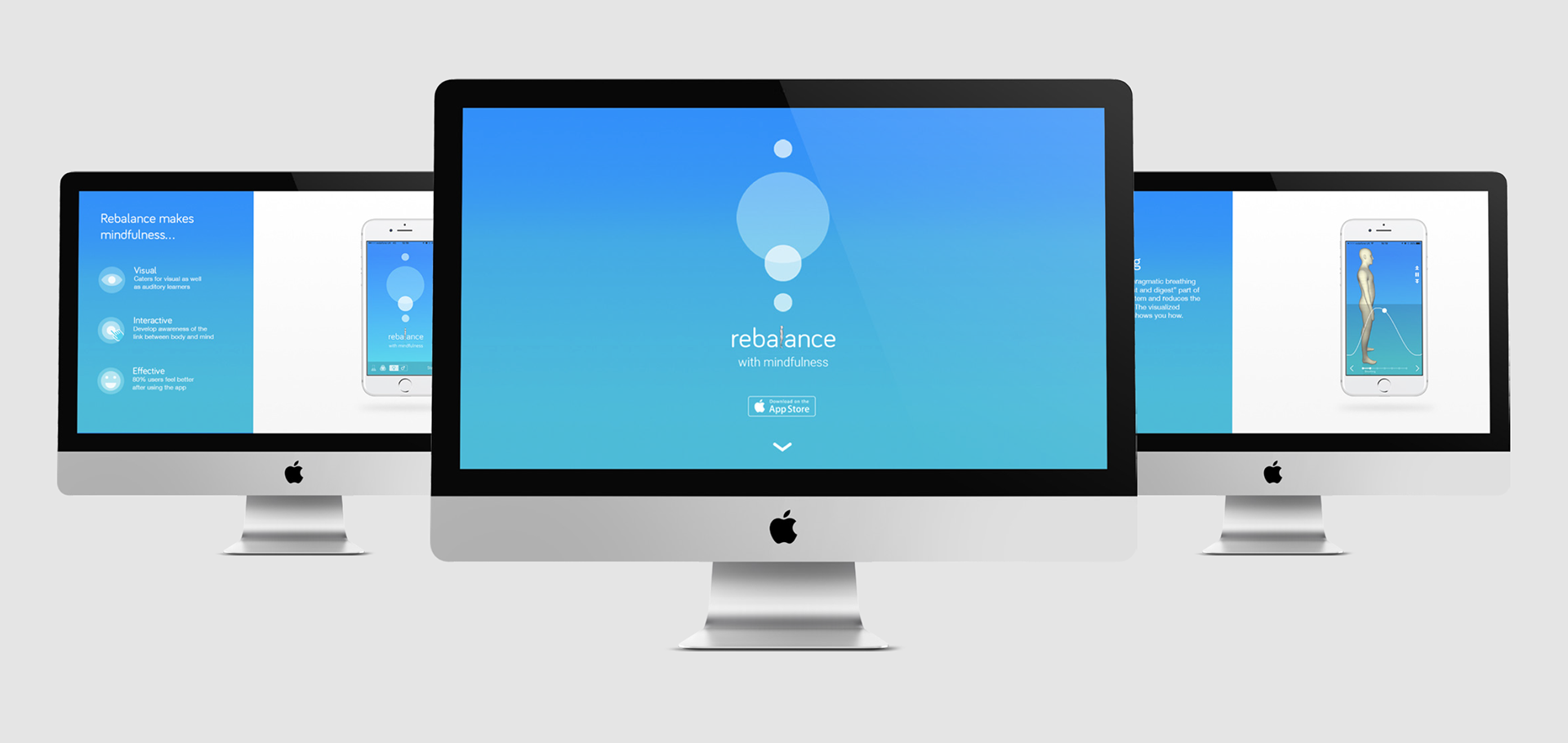 Learn more about the product
here
.
Background and Challenge
PSYT Ltd. was in the process of developing a mobile app for the mental wellbeing sector. The foundational design and interaction had been already developed. However, they wanted me to test the apps usability and package the product in order to launch it in the market.
Result
> As a result of this exciting brief, we identified a few opportunities to improve the usability
> Redesigned the interface to solve the issues identified through an iterative process
> Packaged the product by creating a brand identity and developed a website
The process
As the first step to learn about how users feel about the product, we carried out survey studies seeking insights into how people meditate. Additionally, in we set up a makeshift usability lab in the office to test the app. The test was conducted following
Common Industry Format (CIF)
usability test guidelines. Through this test we monitored and learned about user behaviour. Furthermore, through questionnaires and interviews we gathered, both, qualitative and quantitative data about the app and mindfulness practices overall.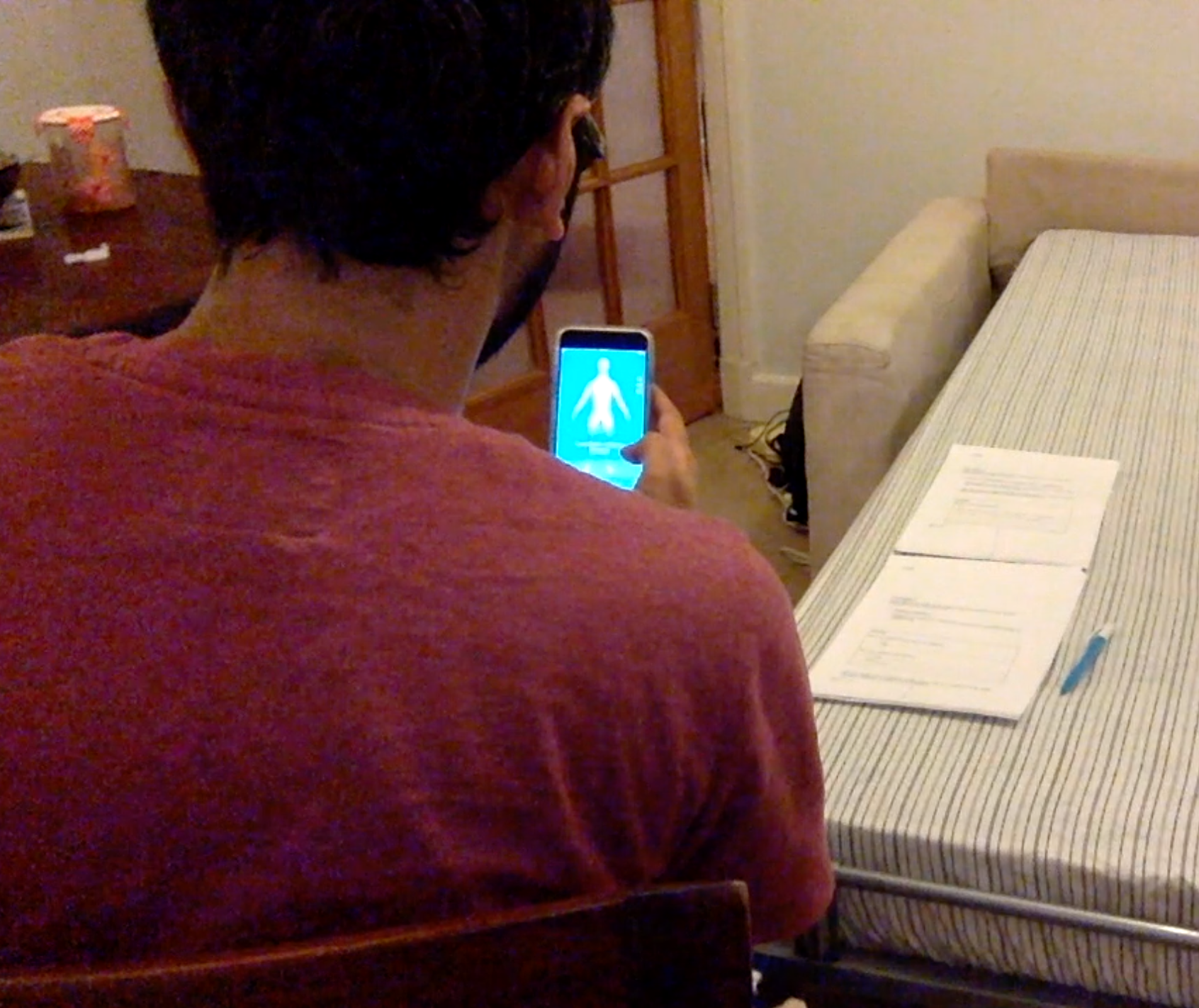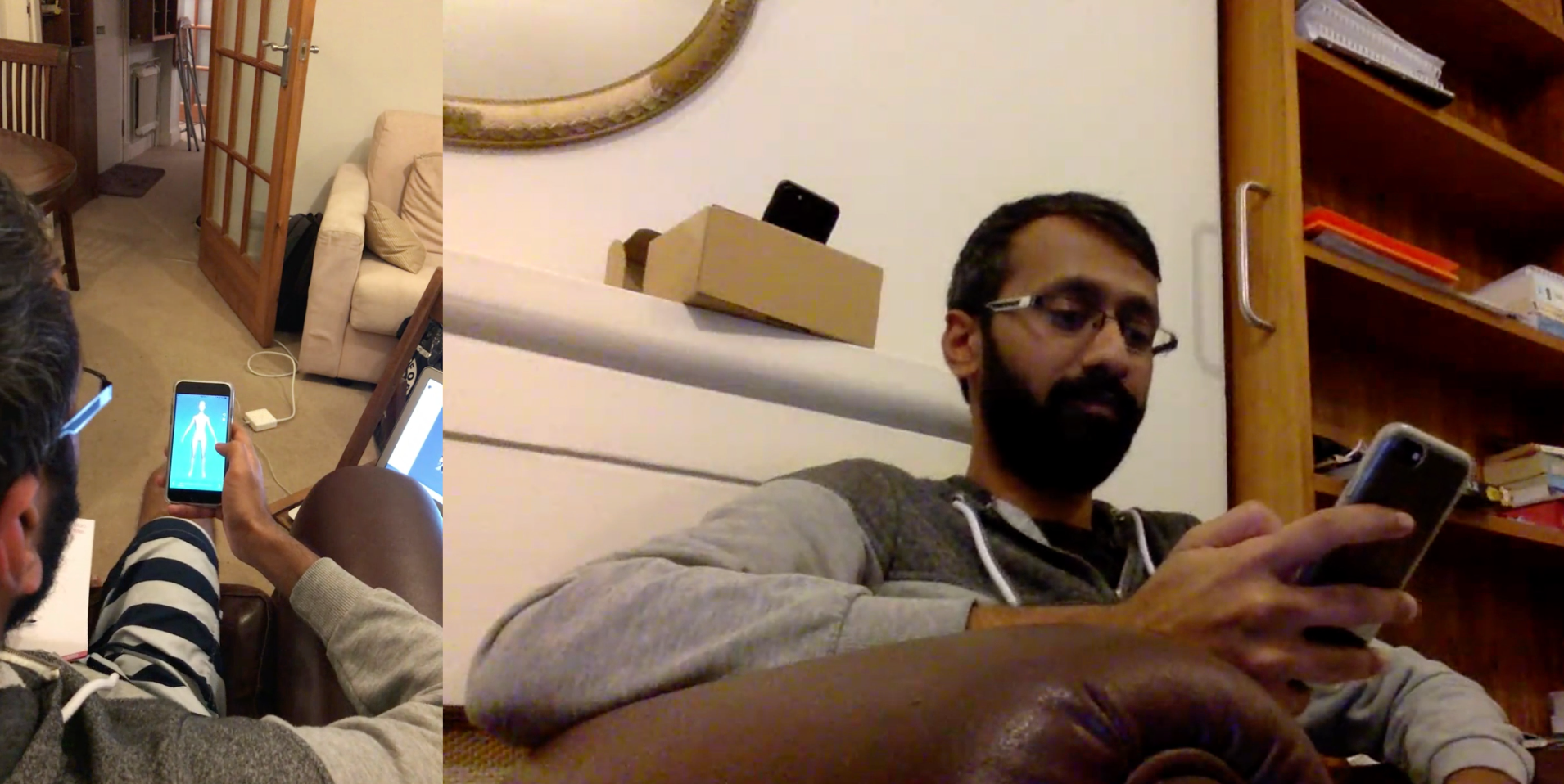 The key learnings from the testing:
> Accessibility of interactive elements could be improved
> Lack of indicator that shows the practice progress
> Absence of a control to minimise the audio instructions
> Users wished to have more scientific information about the practices
> The look of the app was dull and clinical